B-BBEE LEVEL 1 CONTRIBUTOR: 135% PROCUREMENT RECOGNITION
Are you a high-performing individual who feels they need to reach their next level?
Are you part of a team that needs impactful Coaching? Coaching that will truly change the trajectory of your impact?
Are you a Coach who needs a Dynamic and EPIC Coach?
And also for those Individuals and Businesses:
Seeking Advisory & Mentorship for themselves where they will have a thinking partner with whom to investigate and reveal underlying patterns of operating. Patterns that undermine their capacity to have what they say they crave
Who are focused on their future aspirations and take on "practices that exercise, strengthen and expand their capacity to manifest their desired results"
Who are willing to recognize and acknowledge those ways of being that are no longer working, thus generating new interpretations and ways of being and doing that support the life they yearning to have
Who take on the practice of being different for their experiences to occur differently
Who are strong enough to surrender deeply-held beliefs to live more in alignment with their highest truth
You've Brought me here…
What's in it for me?
You have the opportunity to get coaching from the Owner, Glenda Maitin if you REALLY want to change the trajectory of your own Coaching or alternatively other hand-picked R2S Coaches
Meet Dynamic Life & Business Coaches who can level up your professional or personal journey.
Know that you are in a professional environment where even your Coach is kept accountable.
Level up your team's mindset and beliefs with comprehensive and dynamic coaching.
The Coach you will be working with will be hand-picked and evaluated for both your and their benefit. Allowing both parties to grow together.
IN A NUTSHELL…
TRANSFORMATIONAL
COACHING & MENTORING
Want to do better in a team?
DOWNLOAD THIS FREE PDF
Have a quick look at which profile might fit you best, here you can see a few traits of some profiles. Which one could you be?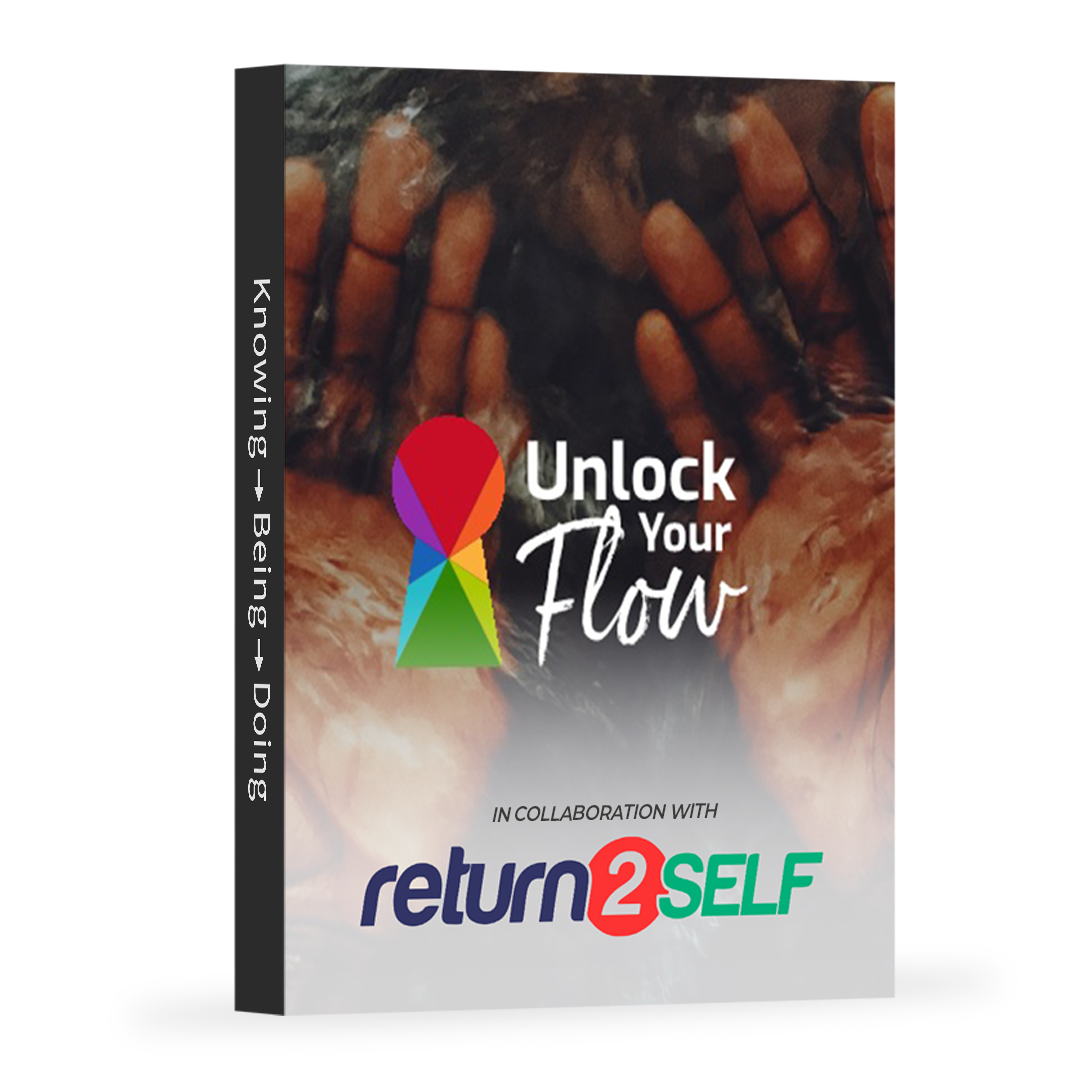 Hurry! As of 21 March this PDF is only going to be available for a few more days…
Please make sure that you have read our Privacy Policy because when you submit your details we assume you have accepted and agree with our policies
With 18 different programmes to choose from
STILL NEED MORE CONVINCING?
Listen to Samantha's Story
Want to meet the Founder?
Glenda Maitin
Founder and Inner Transformational Advisor & Mentor
As a marketplace Apostle who utilizes the principles of "Bridge Building" to influence the world, I leverage my resources of over 20+ years of experience in various areas of Business and Transformational Coaching and Mentoring for eternal returns.
My inspiring energy ignites the spark in others, creating dynamic, one-of-a-kind, and memorable experiences that separate me from others in my role.
I am passionate about YOUR vision, focused on your goals and look forward to empowering your further growth.
Qualified as a Transformation Coach, Negative Emotional Therapy Practitioner, Neuro-Linguistic Programming (NLP) Practitioner as well as a Life Coach.
READY TO BEGIN YOUR EPIC LIFE?
CLICK ON THIS BUTTON
Physical Address
Section 40 Constantia Square Office Park, 526 16th Rd, Randjespark, Midrand, 1685
B-BBEE LEVEL 1 CONTRIBUTOR: 135% PROCUREMENT RECOGNITION