B-BBEE LEVEL 1 CONTRIBUTOR: 135% PROCUREMENT RECOGNITION
Office Address
Section 40 Constantia Square Office Park, 526 16th Rd, Randjespark, Midrand, 1685
Want to do better in a team?
DOWNLOAD THIS FREE PDF
Have a quick look at which profile might fit you best, here you can see a few traits of some profiles. Which one could you be?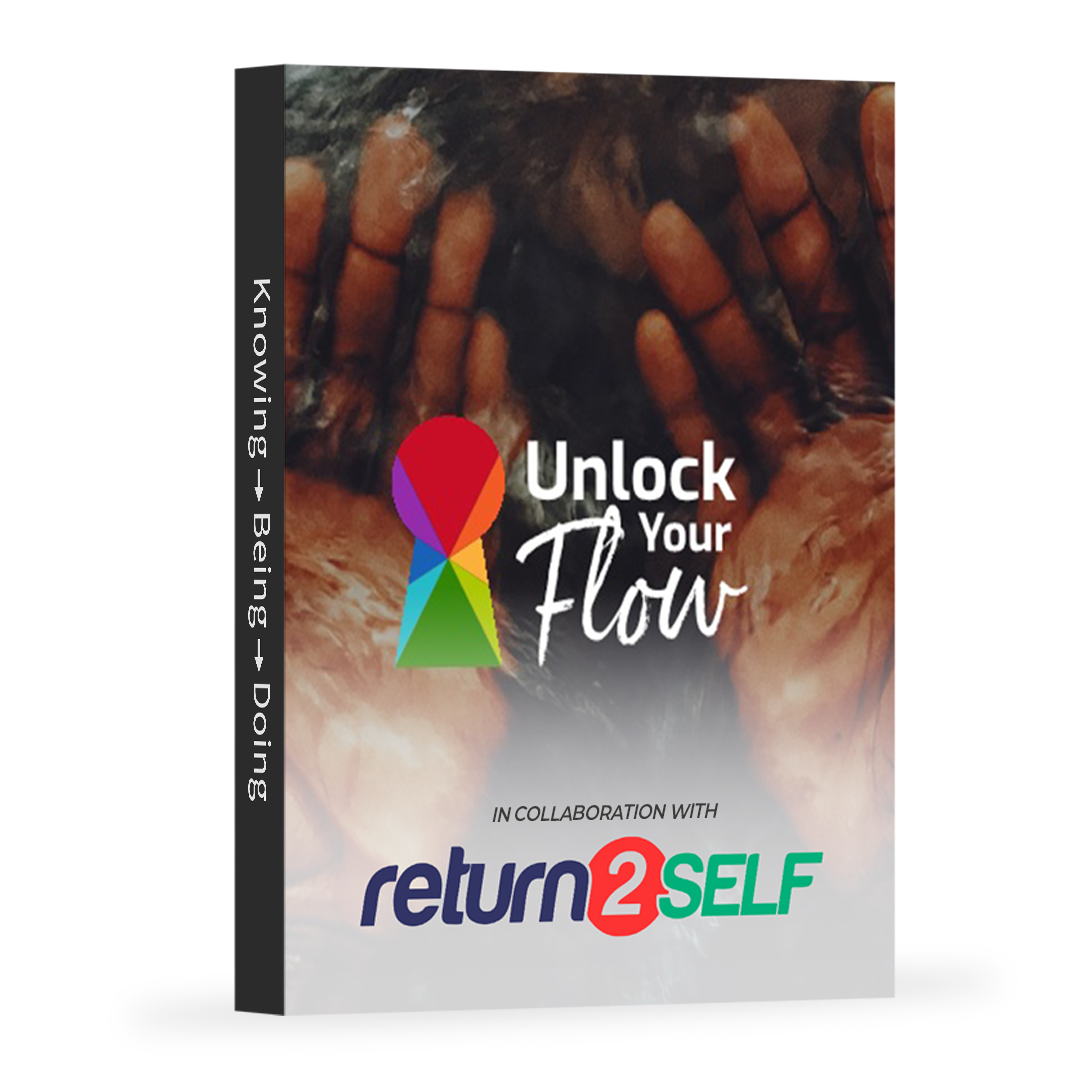 Hurry! As of 8 February this PDF is only going to be available for a few more days…
Please make sure that you have read our Privacy Policy because when you submit your details we assume you have accepted and agree with our policies
Frequently Asked Questions
Will Transformational Coaching help me?
Yes, the great transformational coaching question is therefore, "Who do you choose to be?" and what makes the process transformational is learning and doing what it takes to grow into the embodiment of that choice in being.
Return2SELF coaching helps drive accountability back to the client by promoting self-awareness with a strong focus on goal achievement.
What is Transformational Coaching?
In simple terms, transformational coaching is focused on enabling self-actualization.
All transformation is change, but not all change is transformation. As Alice said in her Wonderland experience, "at least I know who I was when I got up this morning, but I think I must have been changed several times since then."
"Transformational coaching involves interactions with a coach for the purpose of increasing a coaching client's effectiveness, performance, personal development, and growth."
The great transformational coaching question is therefore, "Who do you choose to be?" and what makes the process transformational is learning and doing what it takes to grow into the embodiment of that choice in being.
Return2SELF coaching helps drive accountability back to the client by promoting self-awareness with a strong focus on goal achievement.
Does Return 2 SELF have any accreditations?
Yes, Return2Self is accredited with the following partners:
Contribution Compass

Transformation Coaching Academy

International Coaches Register 

Integrative Enneagram
What will Transformational Coaching help me achieve?
People will still bring their personal goals, objectives, and high dreams to the table in transformational coaching conversations; however, both coach and client are aware that those function as the context for the deeper dive within, and are not the end game in themselves. The driving question remains grounded in a choice in being: Who do I need to be in order for my goals or dreams to become a reality? The 'becoming' process is the transformational path, and the end game is the embodiment of higher than realized levels of existence.
Our coaching will help you define your goals and create an action plan to achieve them, acknowledge your issues, attitude, and habits. You will become a better version of yourself by understanding your belief system, removing limiting beliefs, developing competencies, identity, and conflict management skills. Return2SELF coaches will help you return to the best version of yourself, your true SELF.
Can Coaching help with depression?
Firstly, Depression is a complex mental illness that manifests itself in many different ways. Some people with depression have trouble taking care of everyday tasks while others feel sad and hopeless, even though they appear to have everything under control. There are many ways to treat depression, including medication and therapy.
Depression can be physically and emotionally tiring, which is why many people fall into a cycle of exhaustion. Medications can mask these emotions, whereas life coaching forces you to look at things from a different perspective, make positive changes in your life and truly fight the symptoms of depression. 
Together, with your life coach, you will work on improving self-esteem, changing your outlook on life and overcoming the obstacles you are facing. All these things work together to give you better balance and mental clarity, counteracting some of the symptoms of depression. Through your life coaching sessions, you will also gain motivation to set and follow through with healthy goals.
Can Coaching help with anxiety?
Yes, our Coaching techniques for anxiety are most helpful to people who are experiencing anxiety in relation to current life events and have not been significantly debilitated by the experience.
Unlike therapists, we can't provide clinical treatment to conditions such as depression and anxiety. However, our techniques, methodologies, and the kind of problems we solve for our clients results in lowering stress, managing emotions, reducing anxiety, negative thinking patterns, improve relationship skills (personal or professional), or improvement in overall well-being.
Both therapy and coaching can be powerful interventions for anxiety.
All this is an evident part of mental health. We cannot ignore that fact. And yes, coaching helps you build-up confidence, empowers a soul for being thoughtful positively, in a way it should be for growth. When an individual feels low or divided into pieces, at that period getting personalized support of a professional coach is like a blessing. Since a coach knows how to drive that individual to a state where he or she is ably in a state to make decisions that are good for them.
When will Coaching NOT be worth it?
When you are not willing to recognize and acknowledge those ways of being that are no longer working, thus generating new interpretations and ways of being and doing that support the life they yearning to have. 

When you are not strong enough to surrender deeply held beliefs to live more in alignment with your highest truth.

If you are not ready to invest in yourself, hiring a coach is an investment in yourself. 

If you are not ready to change and you are not openminded to coaching tools and techniques that will aid you in achieving your goals.

If you are not ready to take accountability for your life decisions.
What are signs that I need a Coach?
Inadequate Self-Image

"Mental tug of war" stopping you from living the life you desire

Pattern of Self Sabotage 

"Negative and Limiting beliefs" about yourself

Striving for a "GOAL" that is important to you

Internal conflict

Procrastination

You Don't Always Follow Through

You feel lost and have a lack of direction

You doubt yourself

You Need to Make More Money

You are letting fear hold you back

You think you are not good enough

You have self-destructive habits

You Have A Vision, But No Clear Plan

You cannot seem to focus

You Want To Change Your Profession

You are facing a major transition.

Stress, overwhelm & exhaustion are constants in your life

Work-life balance is only a dream

You feel like a fraud

Chaos and drama are draining your energy

Important relationships are suffering

Work is not fulfilling

Lack of Confidence or too much fear
Are You Suitable to Work with A Transformation Coach?
Not everyone will feel the need to become an improved version of themselves and that is okay! 
Transformation coaches aren't miracle workers. At their core, they are nothing more than life coaches who have taken the psychological training needed to dive into people's subconscious beliefs.
That means you'll still need to put the work in to make your desired transformation become reality.  
There are only certain types of people who would do well to invest in transformational coaching. If you're one of them, you'll ideally be: 
Open-minded;

Curious about personal development;

Ready to take responsibility for your life;

Able to accept that you need to change in order to succeed;

Someone who believes that the potential for greatness is inside of them.
Transformation Coach Vs. Life Coach?
A life coach will help you make drastic improvements in your life.
They are fully qualified to help you improve your daily habits, make better decisions, unlock your emotions, and discover your life purpose.
The key difference between a life coach and transformation coach is how they work with their clients. 
Life Coaches tend to remain on the surface level when exploring a client's inner thought patterns.
Transformation Coaches dig deeper into the psyche of whoever they are working with – and help them make lasting changes to their behaviour. It's often a longer, more intense process.
Life coaches improve what you do. Transformation coaches improve who you are.
Who can come for Coaching?
Young Professionals

who are looking for Personal Growth & Career Coaching

Business Owners and Entrepreneurs

seeking Advisory & Mentorship for themselves where they will have a thinking partner with whom to investigate and reveal underlying patterns of operating. Patterns that undermine their capacity to have what they say they crave.

Relationship Building in the workplace

, this can include workplace relationships such as manager to employee, peer to peer, between corporate divisions, between teams, as well as customer and vendor relationships.

Individuals

who are focused on their future aspirations and take on "practices that exercise, strengthen and expand their capacity to manifest their desired results".
Business teams that want to maximise their team effort and impact. The primary focus is work-related issues, through powerful, skilfully facilitated conversations, you will gain self-generated insights into your business dilemmas, problems, details, plans and career, and often, your life.
What will be required from me as the client?
From a coaching client it requires the willingness to face shadowy fears and beliefs in order to become free of patterns of thought and emotion that have held them captive for a lifetime. Change then happens at the core level of mind, within the person's internal operating system, and when the person grows significantly at this level it creates the motivation for equally significant shifts in their behaviours, choices, and emotions.
What are the costs pertaining to Coaching?
The costs vary depending on the needs of the client. To request a quote please click here.
READY TO BEGIN YOUR EPIC LIFE?
CLICK ON THIS BUTTON
Physical Address
Section 40 Constantia Square Office Park, 526 16th Rd, Randjespark, Midrand, 1685
B-BBEE LEVEL 1 CONTRIBUTOR: 135% PROCUREMENT RECOGNITION